LinkedIn has over 774 million users across the globe? This metric alone makes the platform one of the top social networks today. Is your business using LinkedIn to its fullest potential to improve brand awareness, build your network, boost leads and conversions, and increase revenue? With new social networks sprouting up constantly, LinkedIn is a platform that's often underutilized. The truth is, LinkedIn can be a powerful addition to your social media content strategy.
CREATE POSTS OF VARYING LENGTHS
Quick, bold posts pack a punch on LinkedIn. Long-form stories capture the readers' attention and lead to a longer dwell time on the app. Both of these types of posts should have a place in your LinkedIn content plan. Varying the length of your posts (as well as adding images and videos) can keep your content fresh and relevant to your network. You'll have content that gets people excited to see what gems you drop next.
SHARE EXTERNAL ARTICLES ON THE PLATFORM
Unlike other platforms such as Instagram, LinkedIn's algorithm supports external links to blogs and websites. So long as the content you post has value and is relevant to your audience, you'll find success posting other people's content on the platform
CREATE LINKEDIN SHOWCASE PAGES
LinkedIn Showcase Pages are niche pages that branch off your business' page to highlight specific initiatives and campaigns or feature specific content you're working on. Showcase Pages as extensions of your main page that allow you to promote specific products or cater to your marketing personas — this provides a more personalized and targeted experience for your page visitors. This is a great way to expand your network on LinkedIn because other users can choose to follow your Showcase Page(s) even if they haven't followed your main page
Sponsored content will show up in the LinkedIn news feed and reach a highly engaged audience. This content is labeled as "promoted" so it stands apart from the regular news feed. Sponsored content can include single image ads, video ads, carousel ads, or event ads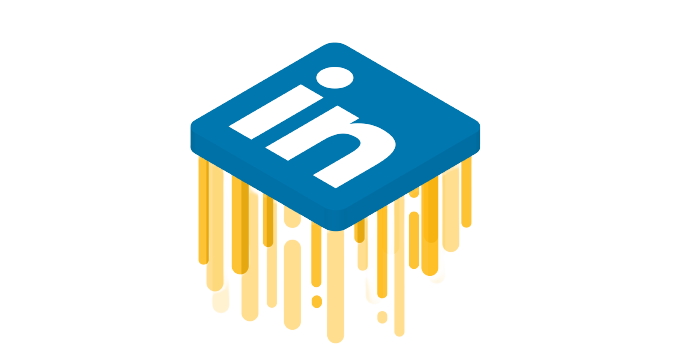 Each user on LinkedIn has an inbox to connect with other users. Only 48% of businesses use messaging to engage with potential leads, so there's a great opportunity for you to be ahead of the curve with it. There are conversation ads that are in the style of "choose your own path" and message ads which are direct messages to potential leads
LINKEDIN'S CONTENT MARKETING SCORE & TRENDING CONTENT RESOURCES
Your Content Marketing Score tells you your impact on LinkedIn by measuring overall audience engagement with your content. Trending Content tells you which topics you are posting and sharing content about that are resonating with specific audience groups on the platform, allowing you to optimize your content for greater impact
What ever your query may be feel free to communicate with us.