Looking for an expertise visual presentation?
"Connect Step Up Sliderz let us communicate differently through slides"
We have 15+years of experience in designing PowerPoint presentations that shoots up in the current industry trends. Our designing team (ex-McKinsey & Co) comes from a versatile background Read more
Industrial Standard Ratings
Our PowerPoint presentation services include Template design, Infographics, Standard Formatting, Enhancing and Beautification.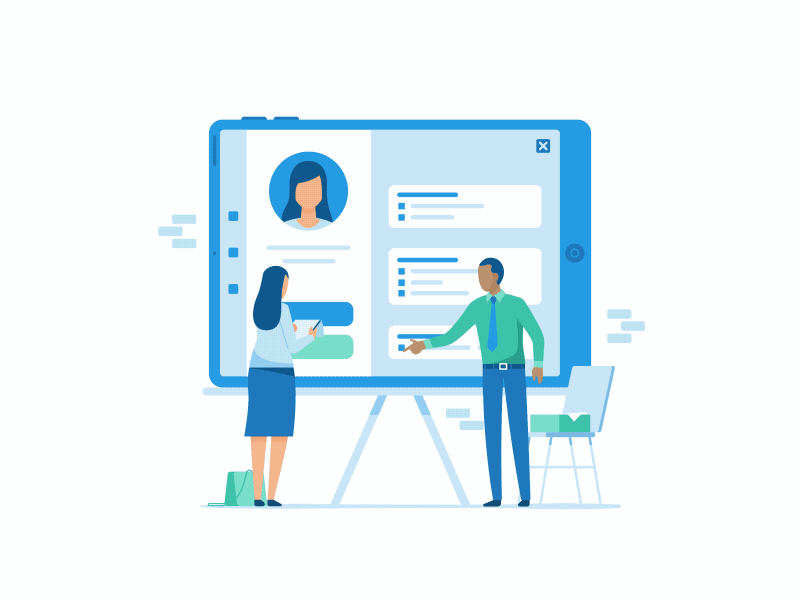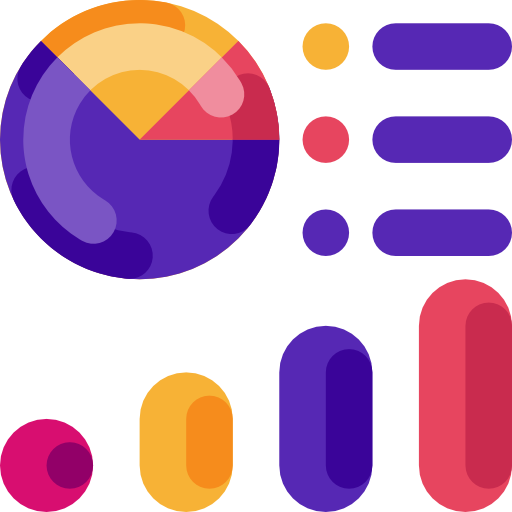 Infographics transform the complex story of your company, process product, or even market data and give them in a simple way 
Slide Standard Formatting
Slide formatting involves arranging already available icons, texts, diagrams, and other elements, doing consistency checks, fixing default elements Read More
Enhancing & Beautification
we will add illustration, image background, icons, re-do design elements, add animation, recreate charts & tables, add transition effect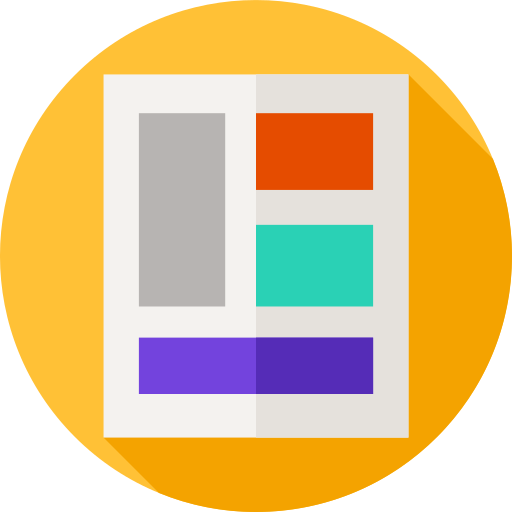 We design your own brand templates that follows your brand guidelines in every aspect. We focus onoverall appearance, graphics,  etc in the layouts Read More
We offer Graphic design services at a low price that suits any budget. Our creative and passionate professionals, who are ready to create any type of graphic design that perfectly meets your requirement, get the right design service today Read More
You can trust Step Up sliderz for 100%  confidential on your documents. We will sign NDA as per client request on every project.