Having a Page on Facebook is similar to having a website on the Internet
Facebook continues to be the reigning champ of social media sites, as the #1 spot where friends connect and share online. More than just a meeting place for friends, Facebook has grown into a venue for businesses to market themselves through interaction with customers and self-promotion.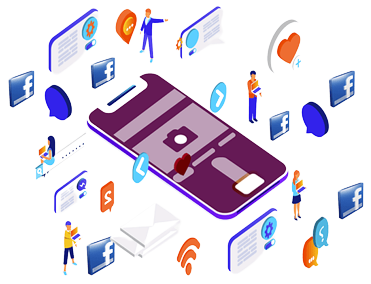 Your Facebook Page is a place where people can find your business online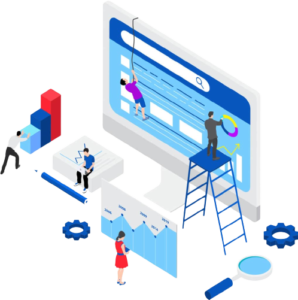 Static image ads are ideal for driving traffic to your website.An image ad consists of an image that you provide featuring information about your business, services, or products. When people click anywhere on your ad, they'll be taken to your website.
With video ads, you can showcase a product, promote customer testimonials, or boost your brand. Video posts, in general, have a 6.09 percent engagement rate on Facebook, which is impressive, but you'll lose viewers if it's a poor-quality video with an unclear message
To help you understand how your Facebook Page is performing, Facebook provides a helpful, comprehensive analytics dashboard — Facebook Insights. Facebook Insights tells you how your Page is growing and how many people are engaging with your content (posts, videos, or Stories). You can also use it to see when your fans are most active on Facebook and what your top performing posts are.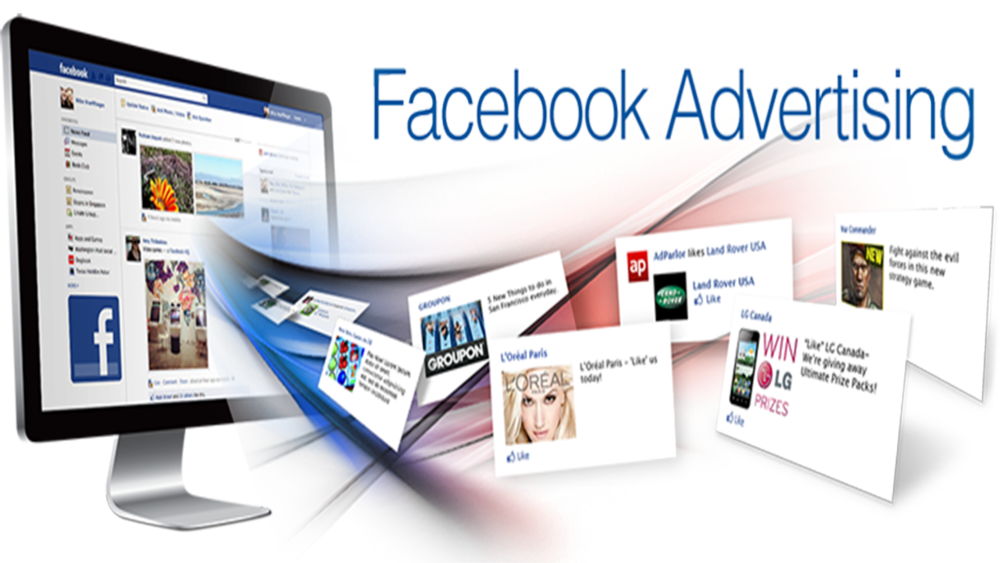 More than six million businesses advertise on Facebook to promote their products and services. Facebook advertising provides the most comprehensive targeting to help you reach the specific audience you have in mind. You can specify your target audience based on their location, their demographics, their interests, their behavior, and more.
That's not all. Through the Facebook Ad Manager, you can create ads that'll also show on Instagram, Messenger, and Audience Network (Facebook's network of publisher-owned apps and sites).
What ever your query may be feel free to communicate with us.