Do you want some inspirational designs? There are no boundaries for designs at Step Up sliderz. Whatever when coming to designs, whether you want a fresh spectacular logo, stunning Pamphlets, newsletter, attractive Email Banner, and brochures you can get at Step Up sliderz. The right mix of colors, words, and shapes will describe your brand in a better way. Our designers come from broad experience who gives the best graphic designs that you are imagining for your business.
We offer Graphic design services at a low price that suits any budget. Our creative and passionate professionals, who are ready to create any type of graphic design that perfectly meets your requirement, get the right design service today.
Graphic Designing​ Samples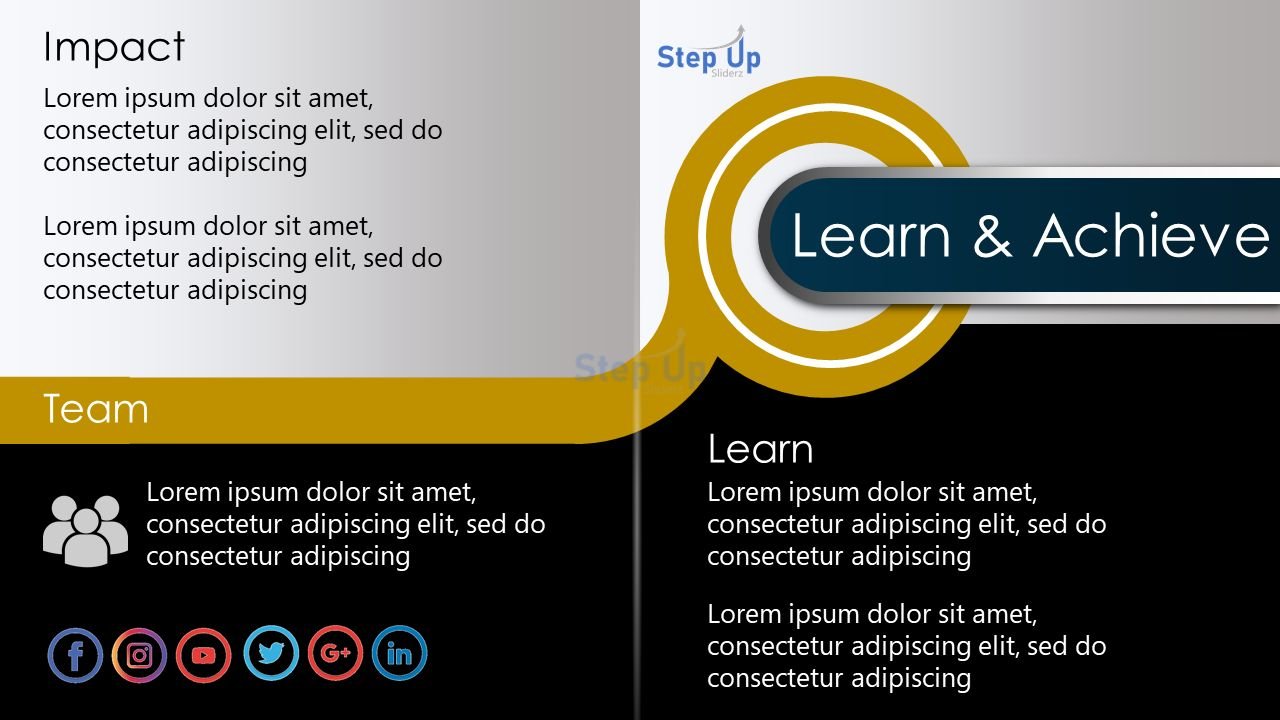 What ever your query may be feel free to communicate with us.